This is a donation-driven website…no annoying advertising here. Donations are made through PayPal. Any amount you can manage is extremely helpful and greatly appreciated. Thanks.

IMPORTANT: You must properly attribute me in order to use my images legally. Please see my homepage for attribution information.
To download any given texture image to your computer:
1. Left click on any thumbnail image to display its full-size image.
2. Right click on the full-size image and choose "save link as." Then choose the location on your system.
---
STANDARD TEXTURES (Scroll down for seamless ones that you can tile.)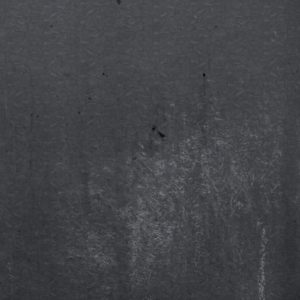 Some fantasy "organic metals"…(would be interesting if there were such a thing.)
Here are some variations and creations from some metal textures I cam across. They might be cool starting points for texturing sci-fi objects in games. Not intended for tiling. Feel free to edit as needed.
---
Seamless Textures
All texture images are 2048 by 2048 (or close to it) and tile seamlessly. Feel free to edit, mix with other images, procedural textures or anything you like. 🙂